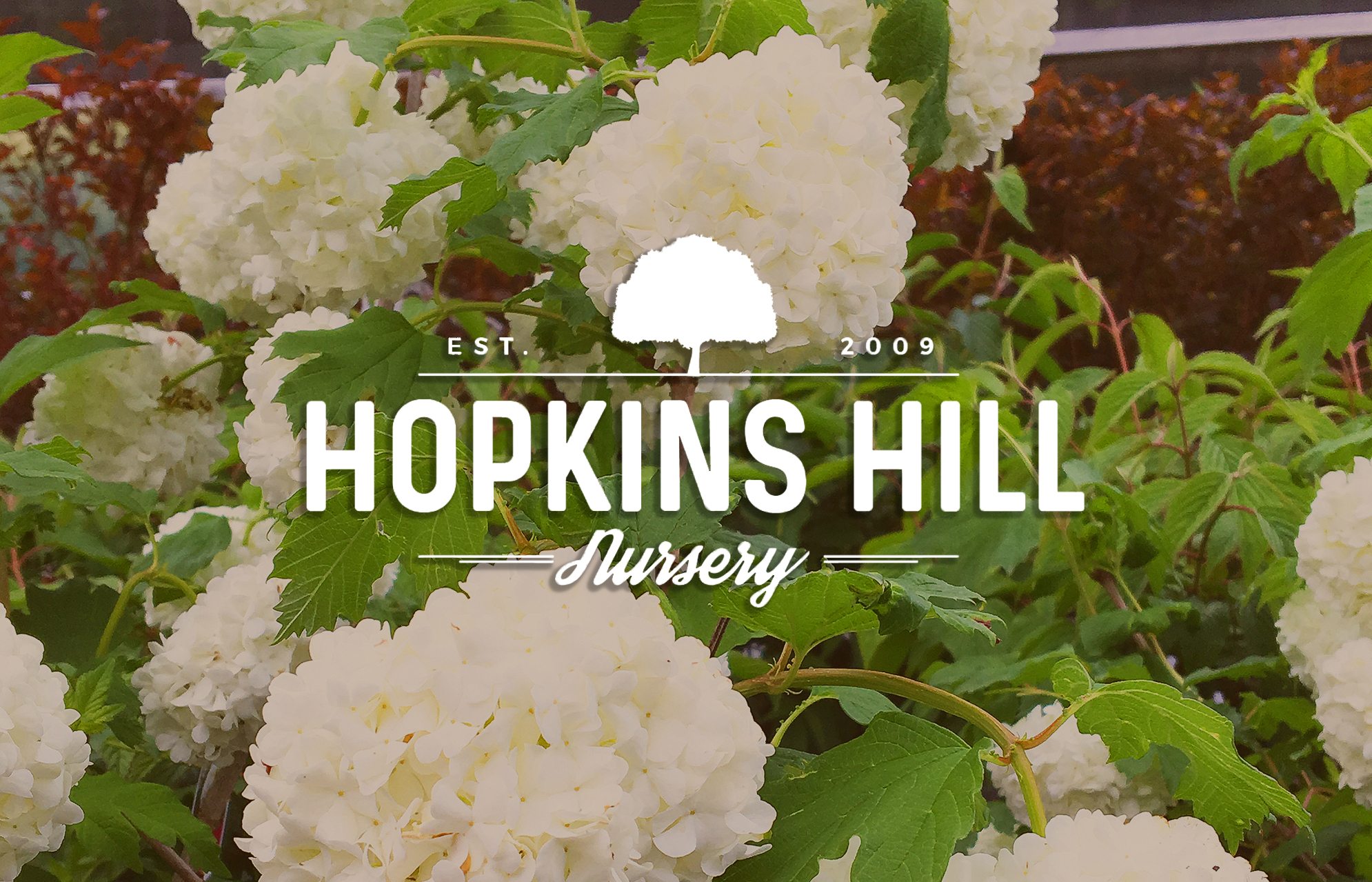 At Hopkins Hill Nursery, our knowledgeable staff will help you pick out the best perennials, shrubs and tress for your yard, and offer gardening tips and advice to help you build your dream garden. We serve Rhode Island from our convenient West Greenwich location. The synergy between our Nursery and Landscaping Divisions is what makes us unique. Not only can you schedule a meeting with a creative landscape designer, but you can help pick out the actual plants that will be used in your yard.
Let us help you transform your property!
Our expert staff is here to answer all of your questions.